Look Good Feel Better relies on the community and supporters to spread the word about its complimentary workshops that help women with cancer feel like themselves again.
Those referrals often come from those invovled in a woman's cancer experience – friends, family, fellow survivors and medical professionals.
In fact, the bulk of those referrals – 60 per cent – come from oncology nurses.
These nurses work tirelessly for their patients, educating them on what to expect with treatment and side effects, while also letting them know about support programs like Look Good Feel Better.
In honour of Oncology Nursing Day today, Tuesday April 3, 2018, we're celebrating these amazing nurses. Look Good Feel Better wouldn't exist without them.
Read the interviews below to find out why these oncology nurses love what they do.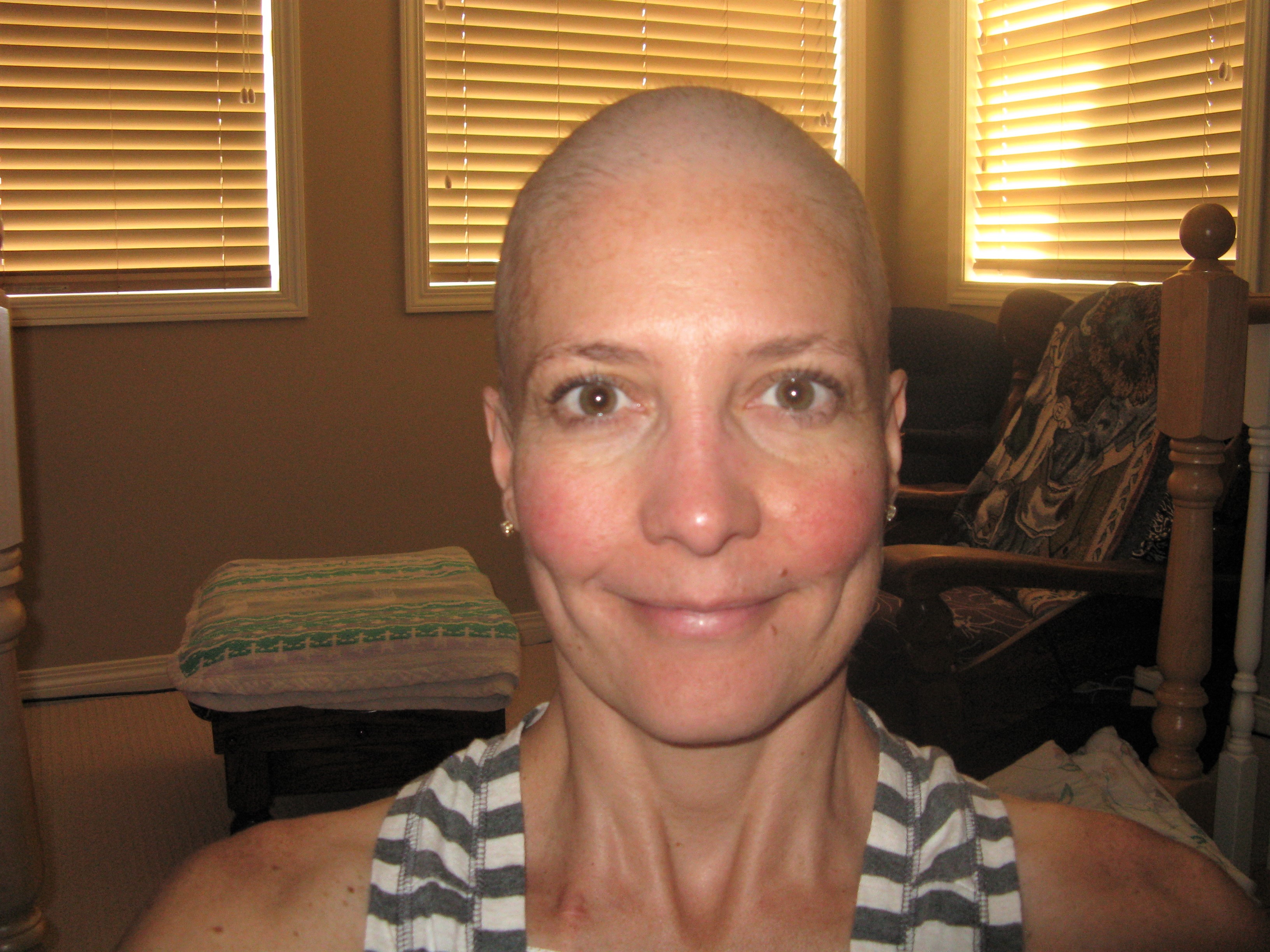 Christine Meikle is an oncology nurse at the Cross Cancer Institute and cancer survivor in Edmonton, Alberta. When diagnosed with breast cancer in 2010, she signed herself up for a Look Good Feel Better workshop and now shares the impact with her own patients. She was also named a Look Good Feel Better Heritage Hero in celebration of the charity's 25th year in Canada.
1. Why did you decide to become an oncology nurse?
When I started as an oncology nurse, I really didn't know what that was going to look like. I did know that cancer patients needed care that was diverse and complex, that I would be presented with challenges, but no less than what the patients were facing firsthand. I felt that I could make a difference and I saw how patients appreciated all the care that they were receiving - even if it was painful at times. Over the years my patients have given me more than words can say. I have truly loved the last 27 years of being an oncology nurse and wouldn't change any of it.
2. Why do you refer patients to Look Good Feel Better?
It's a great program! Look Good Feel Better provides an escape of the technicalities of treatment and shows patients ways to care for themselves. It shows how looking your best on the outside really helps how you feel on the inside. The environment provides an opportunity for strong women to come together under stressful situations and have a positive experience with laughter and support. The volunteers are helpful, resourceful and make every woman feel like they are special - even for a few hours.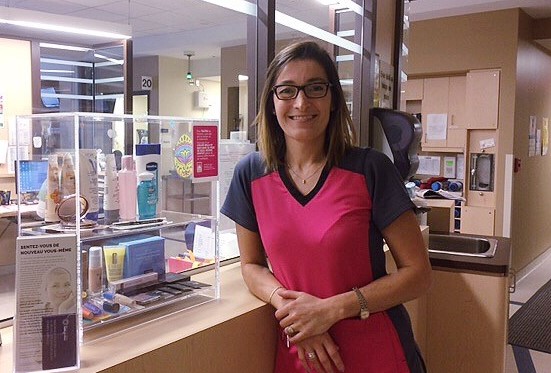 Kathleen Belanger has been working as an oncology nurse at CSSS Alphonse Desjardins in Levis, Quebec for five years. She considers Look Good Feel Better part of the patient care she delivers, which is why she always refers women to the complimentary workshops.
1. Why did you decide to become an oncology nurse?
I started working at the external oncology clinic at the Hôtel-Dieu de Lévis by chance. I had to work a few months … and now it's been five years!
I was hesitant to take on such a professional challenge. I told myself I wasn't ready to look after and accompany women through this illness.
What a surprise! Instead, I discovered a stimulating work environment in which I have the privilege of working with patients who are so brave. Through the months, years, between tears and laughter, I have met hundreds of extraordinary women, each one stronger than the last. Through their strengths, I discovered mine.
2. Why do you refer patients to Look Good Feel Better?
I have the privilege of crossing their path and making, perhaps, a little difference during their chemotherapy treatment. By introducing them to the Look Good Feel Better program, I hope they benefit from this moment of wellness and beauty. Sometimes, even friendships are made.
After each workshop, seeing these women leave with a smile on their faces and their heads held high, we say, 'mission accomplished.'