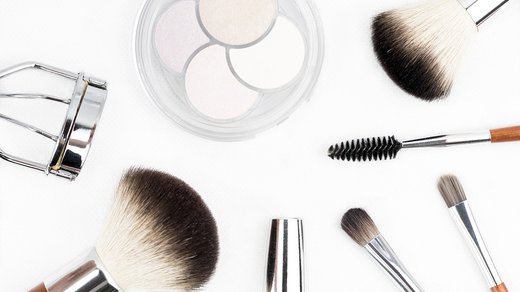 During cancer treatment your weakened immune system is vulnerable to infection. During this time you should be more vigilant about skin care and hygiene.
HANDS
Before applying or removing cosmetics, wash your hands thoroughly in lukewarm water with antibacterial soap. Use a disposable hand cloth or a clean towel to dry your hands. When on the go, use travel-size hand sanitizers to protect against germs.
APPLICATORS
Use only clean disposable cotton balls, pads, sponges, cotton swabs or cosmetic spatulas to apply cosmetics. Be sure to dispose of them after each use. You may wish to use makeup brushes when your treatment is over. You can clean your brushes with mild soap or a specialty brush cleaner.
PRODUCTS
If you can, use products with pump dispensers. If not, use spatulas to remove the product from containers to avoid transferring germs back into the product.
Close all lids tightly and promptly after use.
Don't 'double dip' with a used applicator.
Never blow on applicators or products.
Avoid sharing personal care products – even with close friends or family members.
When purchasing, test products on your hand or wrist, not on your face.