Host your own Fundraising Event 
---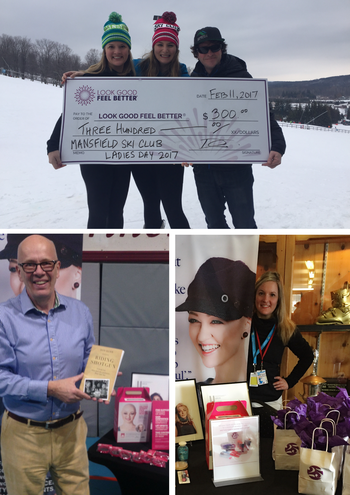 When a loved one goes through cancer, you're often left wondering what you can do to help. 
Why not organize an event and raise funds for Look Good Feel Better?  From fashion shows, cocktail parties, hair cut-a-thons and more, fundraising events are a great way to show her you care.  
To get started, fill out our third-party event proposal form   
Once you have completed the form, please fax it to 647-776-5134 or email it to Dota
Once we've had a chance to review your event proposal, a LGFB representative will be in touch with you to help make your event a success.
Support LGFB in your own unique way: Ideas to get you started:
Fashion Shows
High Tea Party
Wedding or Birthday Gifting
Host a Spa Day for donations
BBQs
Hair Cut-a-Thon
Click here for more ways to give and support women and womanhood.