Host your own Fundraising Event 
---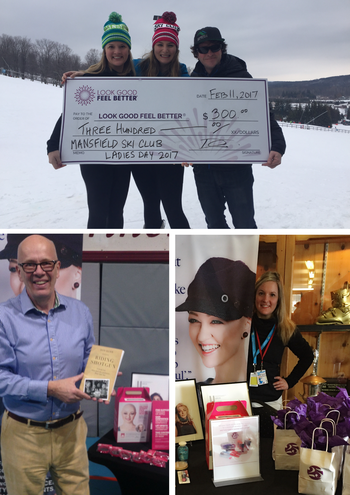 When a loved one goes through cancer, you're often left wondering what you can do to help. 
Why not organize an event and raise funds for Look Good Feel Better?  From fashion shows, cocktail parties, hair cut-a-thons and more, fundraising events are a great way to show you care.  
Already starting to plan?  We love working with our community partners and helping to build successful events.
Send us an email  with the details – what kind of event, when are you planning on holding it, the location, how you are planning to raise funds etc. And of course, please let us know who or what has motivated you to so generously give your time to supporting Look Good Feel Better. Our Community Events team will get back to you shortly to set up a time to chat through next steps.
Support LGFB in your own unique way: Ideas to get you started:
Fashion Shows
High Tea Party
Wedding or Birthday Gifting
Host a Spa Day for donations
BBQs
Hair Cut-a-Thon
Click here for more ways to give and support people facing cancer.