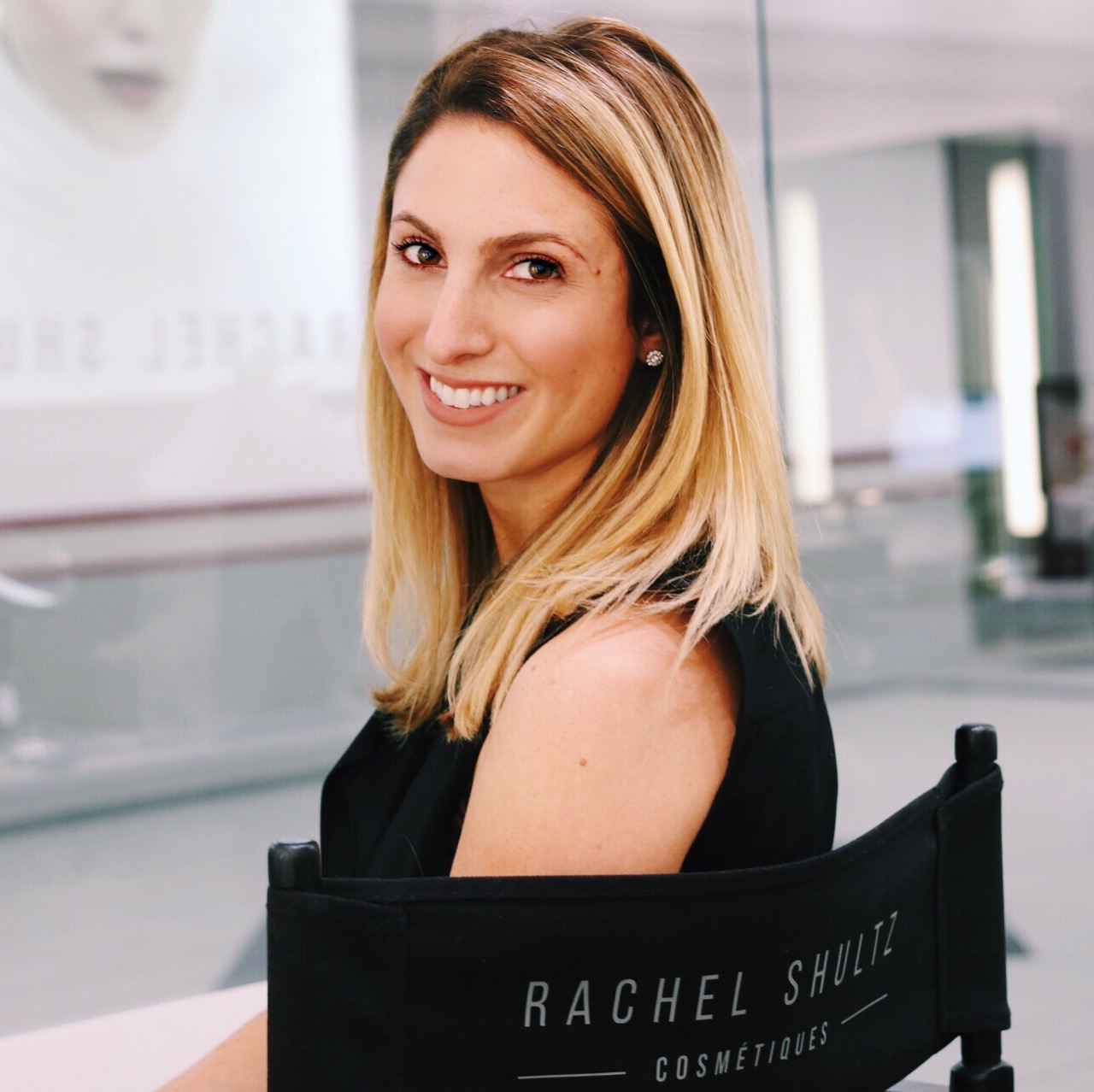 After working in the beauty industry for 12 years, Montreal's Rachel Shultz wanted to do something more meaningful with her skills.
Familiar with Look Good Feel Better – Canada's only charity helping women with the appearance-related effects of cancer – she signed up to become a volunteer at the Cedars Cancer Centre.  
Four years later she wanted to do more to support the cause, so she created Kiss on the Lips, a networking event in support of Look Good Feel Better at Montreal's Station Gare Viger on Sept.7. 
"I was under the impression that Look Good Feel Better was funded by the hospital - I didn't realize it was a stand-alone charity," Rachel admit. "I want to help raise funds so it can continue to thrive and maybe even open in more locations."
She also hopes the event will raise awareness of the program.
"It's something a lot of people don't know about," said Rachel. "Raising money to find a cure, that's so important – but what about these women and what they're going through while they're undergoing their treatment and how they're feeling about themselves?"
"When you look in the mirror and you don't have your eyelashes, hair, or eyebrows, you feel like you lost a sense of yourself. With Look Good Feel Better … a woman with cancer can feel so incredible."
The event
Kiss on the Lips is Rachel's first time organizing a large-scale event.
It was a learning curve – especially when it came to finding sponsors.
"It takes a lot of hustle and you have to constantly reach out to people and follow up with them," she said.
She assembled an event committee and stressed the importance of surrounding yourself with people who believe in your vision, like her business partner at her company Rachel Shultz Cosmétiques, Eliane Elbaz.
"I wouldn't have pulled this off without her," Rachel said. "She's been on board the entire way."
Rachel plans to continue Kiss on the Lips as an annual event, add a fashion show component and expand to Toronto as well.
She hopes her story inspires other Look Good Feel Better volunteers to get involved with fundraising.
"If we want Look Good Feel Better to be something that stays here and continues to grow, then we all have to chip in," she said.
She suggests volunteers team up to organize events, because "you're stronger as a team."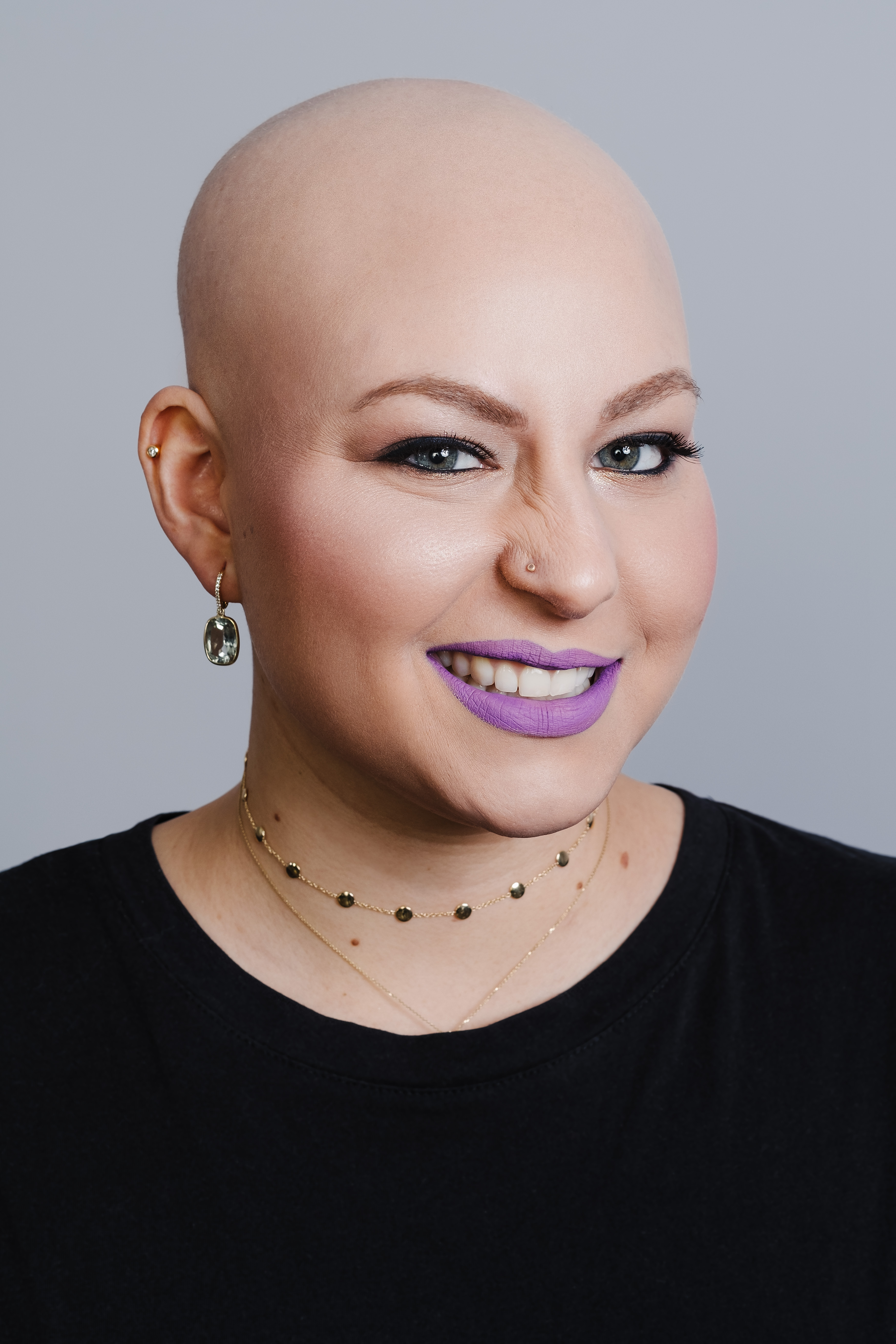 "If they all come together and organize one specific event, in the future it could be that much more successful and raise that much more money," she said.
Kiss on the Lips, in collaboration with Brahm Mauer Bar Services, is a Gossip Girl themed party with cocktails, food, music and a guest speaker presentation from LGFB ambassador Lindsey Finkelstein, who was diagnosed with breast cancer at 22-years-old. Tickets are $70 with event proceeds going towards Look Good Feel Better. Buy your Kiss on the Lips tickets here. (Get $10 off your ticket with promo code TRACY10 from event sponsor Tracy Komlos of Pangea Dreams.)
Kiss on the Lips is part of Look Good Feel Better's 25 MORE fundraising community.
For the past 25 years, LGFB has been helping women with cancer feel like themselves again, but we can't do it alone anymore. Cancer rates are rising in women and we want to be there for those mothers, daughters, sisters, friends and wives – but we need your help to make this possible. In honour of our 25th year, we're asking our supporters to organize a fundraising event to help ensure Look Good Feel Better is around for another 25 MORE years. If you're inspired by Rachel's story, join our 25 MORE initiative on Facebook and find out how you can raise much-needed funds for the cause too.