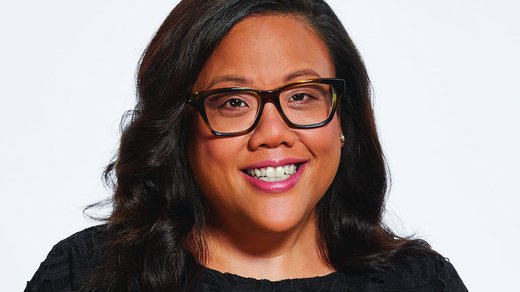 Dear friends,
We are so proud of the impact we've had on the lives of the many women who've been part of our journey for the past 30 years. But there's still more to do and we need your help to make our evolution possible.
As we prepare for the next 30 years, our goal is to expand our programming to be more inclusive of people of all genders, ages, different ethnic and cultural backgrounds and those in remote locations.
Many of you have played a key part in the Look Good Feel Better community for so long and are our strongest and most inspiring supporters –Thank You!
That's why I'm so excited to INVITE YOU TO JOIN our incredible new group of   EVOLUTION LEADERS, who TOGETHER will usher in A NEW PHASE FOR LGFB.
LGFB is the only Canadian charity focused on dealing  with the appearance-related side effects of cancer. You know better than anyone that how a person looks and feels is so critical to facing cancer and critical for their overall health outcomes. You know that confidence and control are deeply empowering. You know what power there is in community.
For many years now we've been hearing from Canadians from all walks of life, backgrounds, genders and locations that they'd love to participate in our programs, but we haven't had the capacity to reach them. That time has come, and we need your help to grow.
I hope you will join us as an Evolution Leader.
With gratitude,
Dee Diaz, CEO, Look Good Feel Better