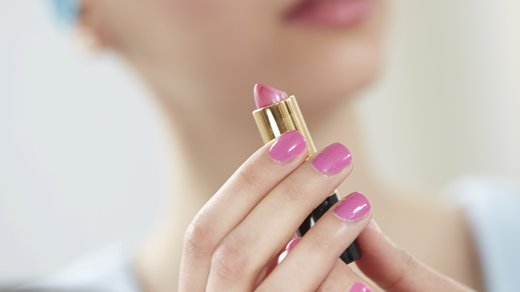 The addition of colour to your cheeks and lips helps to brighten and enhance your overall look; a perfect finishing touch.
BLUSH
Provides a vibrant healthy look.
Use only a small amount of blush; it's easier to add colour than to remove it.
Smile! Add colour to the apple of your cheeks with a clean cotton ball.
Blend along the cheekbone in an upward motion toward the ear.
Use remaining blush on the forehead, chin and nose for a healthy glow.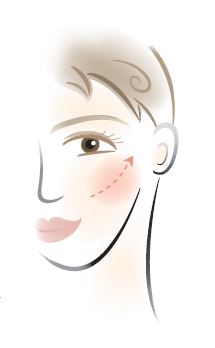 LIP COLOUR
Brightens your look, lifts your spirits and comforts dry lips.
Choose a creamy, moisturizing lip colour from the same colour family as your blush.
A light application of lip gloss will provide extra comfort to dry lips and adds the illusion of fullness.
LIP CARE
If your lips are very dry, use a moisturizing lip balm at night.
Lip skin has very little protective pigment so use sun block product on your lips when outdoors.