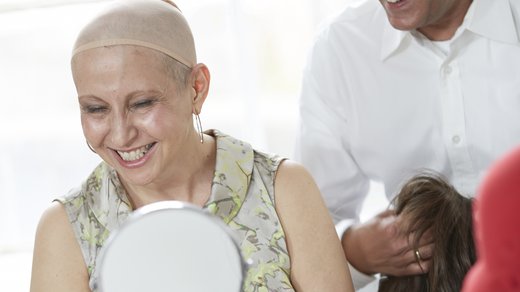 Whether you've decided on a synthetic or human hair wig, a little care and attention will ensure your wig looks its best. 
WHAT YOU WILL NEED 
A wire stand that allows air to circulate through the wig
If your wig is synthetic, you will need special cleansers and leave-in conditioners (available at wig salons) and a wide-tooth comb
If your wig is made from human hair, salon-quality shampoo and conditioner for chemically treated hair
Allow about an hour for your first wig cleaning experience. It will take less time as you get more practice. You should wash your wig after about every two weeks of regular wear.